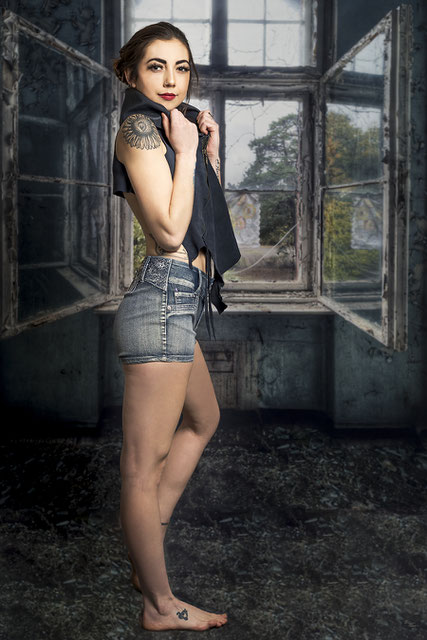 Considering the waste of fabric scraps alone, zero waste designing is becoming more and more strategic in the Slow Fashion movement in the United States. In New York City, if 10% or more of your commercial waste is textile material, you are required to recycle it. This law has produced a secondary market of designers using these remnants in their designs.  One such example is Leanne Marshall.  You can see an amazing video of her wedding dress designs at https://www.facebook.com/rackednational/videos/1906089999421183/.
Leanne gets her scraps from Fabscraps, a company dedicated to the middleman business this city law has produced, collecting this waste and redistributing it creatively (http://fabscrap.org).   In the Bay Area, Fabmo is stepping up to this plate. This non profit organization (http://www.fabmo.org) collects seasonal waste from design businesses all over the Bay Area, bringing exquisite textiles, wallpapers, tiles, leathers, trims, etc. to local makers, and in the process, diverts about 70 tons/year from landfill!  Most of these samples are swatches, so designers have to think small (and accessorize) with these discards. 

But zero based designing is not just about figuring out what to do with someone else's scraps. The most efficient design strategy is not to create scraps in the first place. The vest that Stormy is wearing in this picture is a scrap of leather left over from a custom architecture utility belt.  The only scraps discarded from this hide were the circles cut out for the armholes!