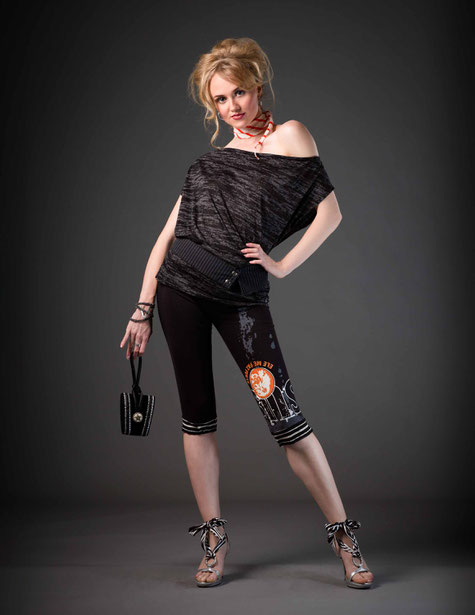 Y'see, when I was a girl, fashion was expensive and hard to come by. Even in an upper middle class family, my back-to-school wardrobe was limited to one dress, one jumper, a blouse, and a new pair of saddle shoes. My mother had six kids and managed a tight budget. As the only girl, there were no 'hand-me-downs'.
Thank goodness home economics was offered in public schools, so we girls had the choice of learning to cook or sew.  I had no interest in feeding my family of eight, so I enrolled in sewing, and soon learned that I could make clothes that were more interesting (to me) than what I could buy in the department stores.
During my career in Industry, I depended on retail boutiques and department stores for my office attire until one time, that didn't work for me. I had an event to host in Scottsdale Arizona, so needed a few pieces that would work in a resort setting. I shopped for two days, hitting every big time mall in the South SF Bay Area, and found nothing for my efforts. It was February (wrong season), and post winter sales, but no matter the excuse, I ended up empty handed. If I had spent that time sewing instead of shopping, I would have had more than a few outfits for my conference.
These days I take vacations instead of attending conferences, but I sew most of my resort clothes. The t-shirt caprices my model is wearing above and in my blog post preview takes at most 2 hours to complete, from the cutting board to the final hem. Equipped with a sewing machine and a quick turnaround, why aren't more sustainable fashionistas looking into DIY sewing?