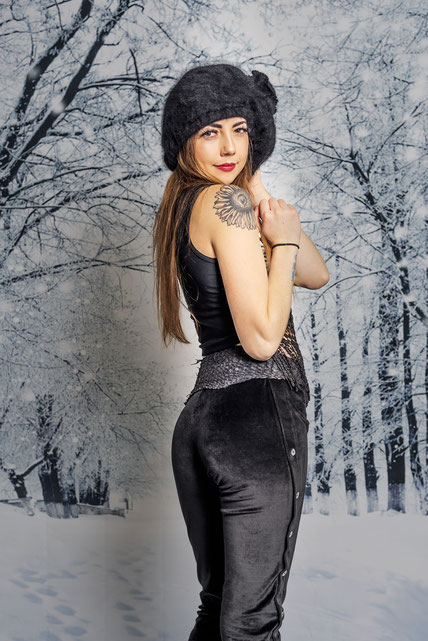 Fish leather is available in many colors and finishes, and makes a great leather substitute for making belts. Colors are unlimited, as every 'tanner' can use any dye available in the marketplace.  Finishes typically include satin, silk, and suede; I prefer the silk and suede for a softer finish and richer look. As you can see from the belt in this photo, the fish scales are clearly visible  on the surface texture of the pelt, which adds an exotic finish to the belt.
The best pelts come from Salmon, Perch and Carp, although Wolf fish and Tilapia skins are also used.  Rays and Sharks are also harvested, but its important to make sure to be selective about the skins you use.  Rays are used exclusively for their skins, so are not farmed responsibly.  The same is true for Sharks, who are often farmed for part of their bodies and thrown back into the ocean to die.  Salmon, Perch and Carp are, in most fishing industries, farmed responsibly, meaning they are subject to fishing regulations and restrictions, so they are sustainable according to current market conditions.  This could change, so its important to stay on top of current events.
Up until fish skins were harvested into leather pelts, their skins were always discarded, so by using fish leather, you are supporting a recycling process, which is part of participating in sustainable fashion.  However, the fish skin does need to be soaked in a brine solution, which depending on the volume of product being processed, can create a disposable waste issue.   So just stay on top of your environmental issues at all times, and try as best as possible to balance production with the environment, so we can all breathe deeper!