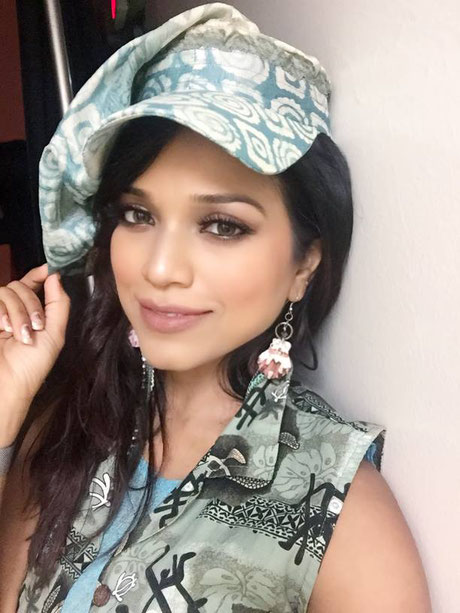 Having just posted a blog on my favorite fashion pics from the British Royal Wedding (see below), my choice of photos confirmed that hats were all the rage at this event.  History has also shown us that the English take their head wear seriously.  I am sure that the millinery market is, and will remain, a healthy fashion industry in Britain.
But what surprised me to the point of utter confusion, is the fact that these big hats were obviously a visual barrier to wedding guests behind these hats, once seated inside Saint George's Chapel.  How could anyone sitting behind the Duchess of Cornwall for example, see past her wide brim pink 'Attic Insulation' hat?  Wouldn't protocol have some bearing on the rules of etiquette  concerning the size of some of these creations?
I found most of the millinery fashion at the royal wedding more attractive the smaller it was, because being 'understated' at a wedding is a good idea in general, so as not to upstage the bride.  But maybe at such an international event, no one is capable of upstaging the bride, so guests wanted to stand out rather than blend in.  Whatever the reason behind this amazing display of millinery fashion brought to us by the British Royals and American Elite, I am a firm believer that simplicity can 'stand out', what ever size it is, as illustrated here by model Sareeta Panda!