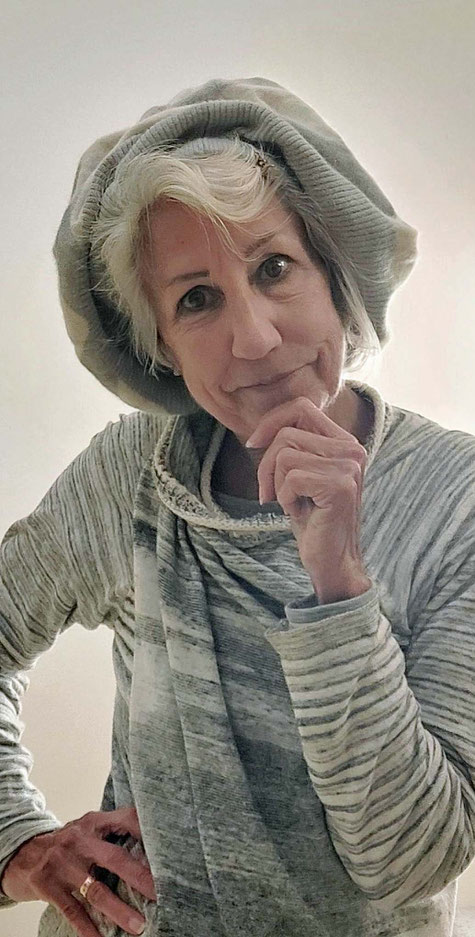 I've joined a number of Facebook groups that revolve around supporting women transitioning to their natural gray hair. Most of the members of these groups post selfies of themselves with both full heads of their natural colors, as well as slender roots of their gray at the beginning of their transition. Some are more confident than others, but the main theme of all of these groups is to foster support for the process, and share the beauty of the end results.
Some stories chronicle  loved ones reacting poorly to some of this transitioning. 'Why are you letting yourself go', or 'you look so much older with gray hair.' One member reported a misbehaved brother joining a holiday family reunion yelling out to the entire family "Dye Your Hair!!!!'
We all have color pallets that we incorporate into our lives, from the clothing on our bodies, the walls of our homes, to the towels in our bathrooms. These pallets are chosen for a variety of reasons.
We pick colors we won't grow tired of.
We dress in colors that compliment our hair and eyes.
We might need an accent color to stand out in a crowd.
A conservative color would be a better choice for an interviewing, and
My hair will be much healthier without chemical dyes. 
Color choices are personal, and only the business of the person choosing these colors. By way of example, would your mother-in-law criticize a color you used to paint a wall in your bedroom? I certainly hope not. And if she had, I hardly think anyone would go out and buy a different color of paint to redo that wall! So if a friend or colleague told you that your choice of hair color made you look old, would you change what you were doing? I also hope not. As I heard from one member of one of my SILVER HAIR FB Groups, 'God is the best stylist on the planet'. I couldn't agree more, she is terrific!!!